Sports Photography Agency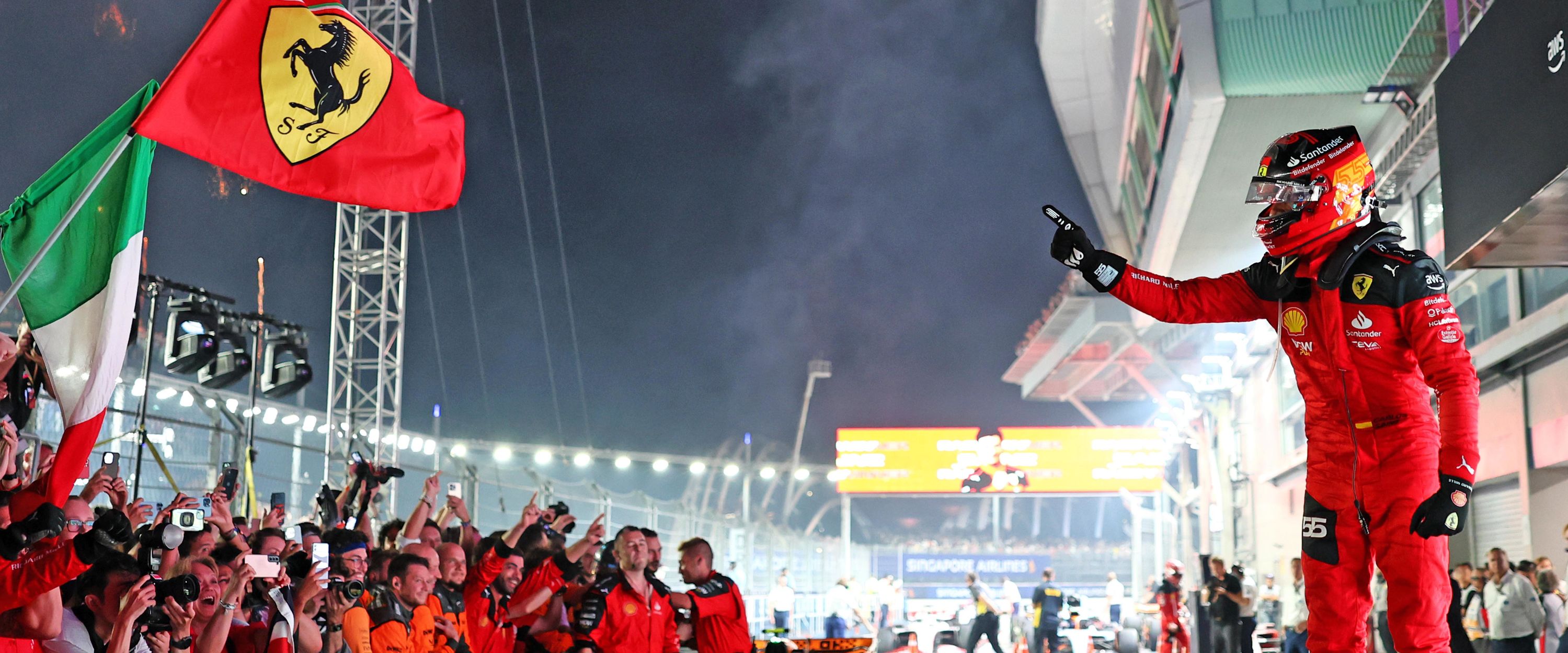 Fri, 22.09.2023, 20:00
Ice Hockey, win2day ICEHL
Villacher SV vs HC Innsbruck
Fri, 22.09.2023, 20:00
Ice Hockey, win2day ICEHL
Fehervar AV 19 vs EC Red Bull Salzburg
Sat, 23.09.2023, 15:00
Motor Sports
DTM Spielberg
Sat, 23.09.2023, 17:30
Soccer, ADMIRAL Bundesliga
Austria Klagenfurt vs Austria Lustenau
Sat, 23.09.2023, 17:30
Soccer, ADMIRAL Bundesliga
WSG Tirol vs Wolfsberger AC
Sat, 23.09.2023, 17:30
Soccer, ADMIRAL Bundesliga
Red Bull Salzburg vs Blau Weiss Linz
Sun, 24.09.2023, 12:00
Beach Volleyball
MEVZA Innsbruck Beach Event
Sun, 24.09.2023, 15:00
Soccer, ADMIRAL Bundesliga
SCR Altach vs Austria Wien
Sun, 24.09.2023, 15:00
Tennis, ATP Challenger Tour
Layjet-Open
Sun, 24.09.2023, 15:00
Motor Sports
DTM Spielberg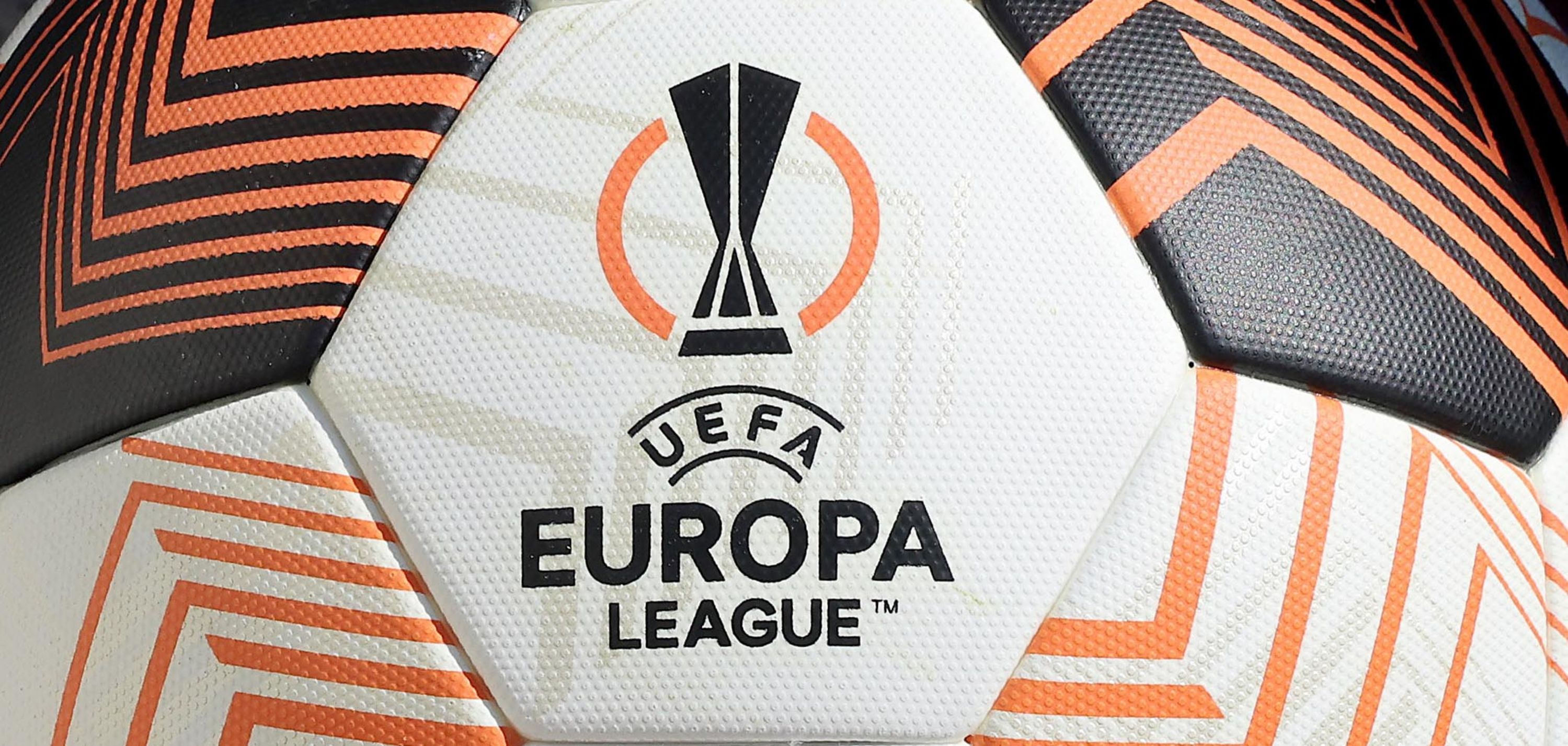 We have become Austria's major database for sports photography due to the knowledge we have collected over the years, our passion for the job and our satisfied clients. We cover national and international sports events, from the Austrian national league to the Olympic games, and capture what the audience in the stadium will miss.
---
Please contact us!
Where to find us, how to contact us and more
information about our team can be found in the contact details!
---
Whether our photographers are taking photos focusing on branding and product placement or documenting sporting events, they always try to capture high-speed photos - when athletes compete to be the best by only a hundredth or even a thousandth of a seconds' lead! Additionally, we offer a professional data hosting system and advise companies about how to communicate their brand's message via photos.