John F. Kennedy said:
"If not now, when? If not here, where? If not us, who?"
Our team is eager to face new challenges, make what is almost impossible possible, or simply answer your questions about Austria's greatest sports picture data bank - GEPA pictures. We are looking forward to receiving your request!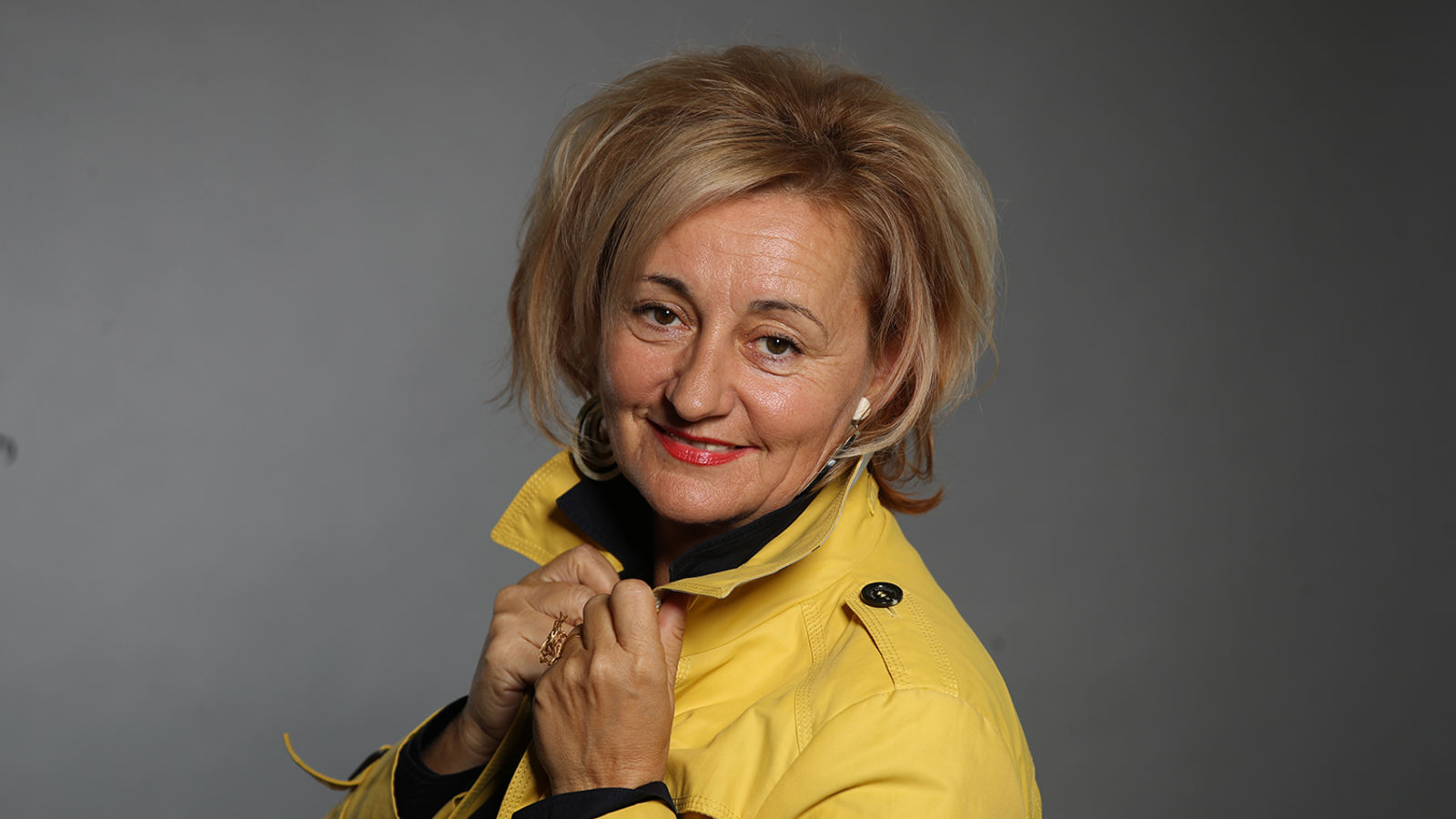 Ingrid Gerencser – Management
—

working at GEPA since 1987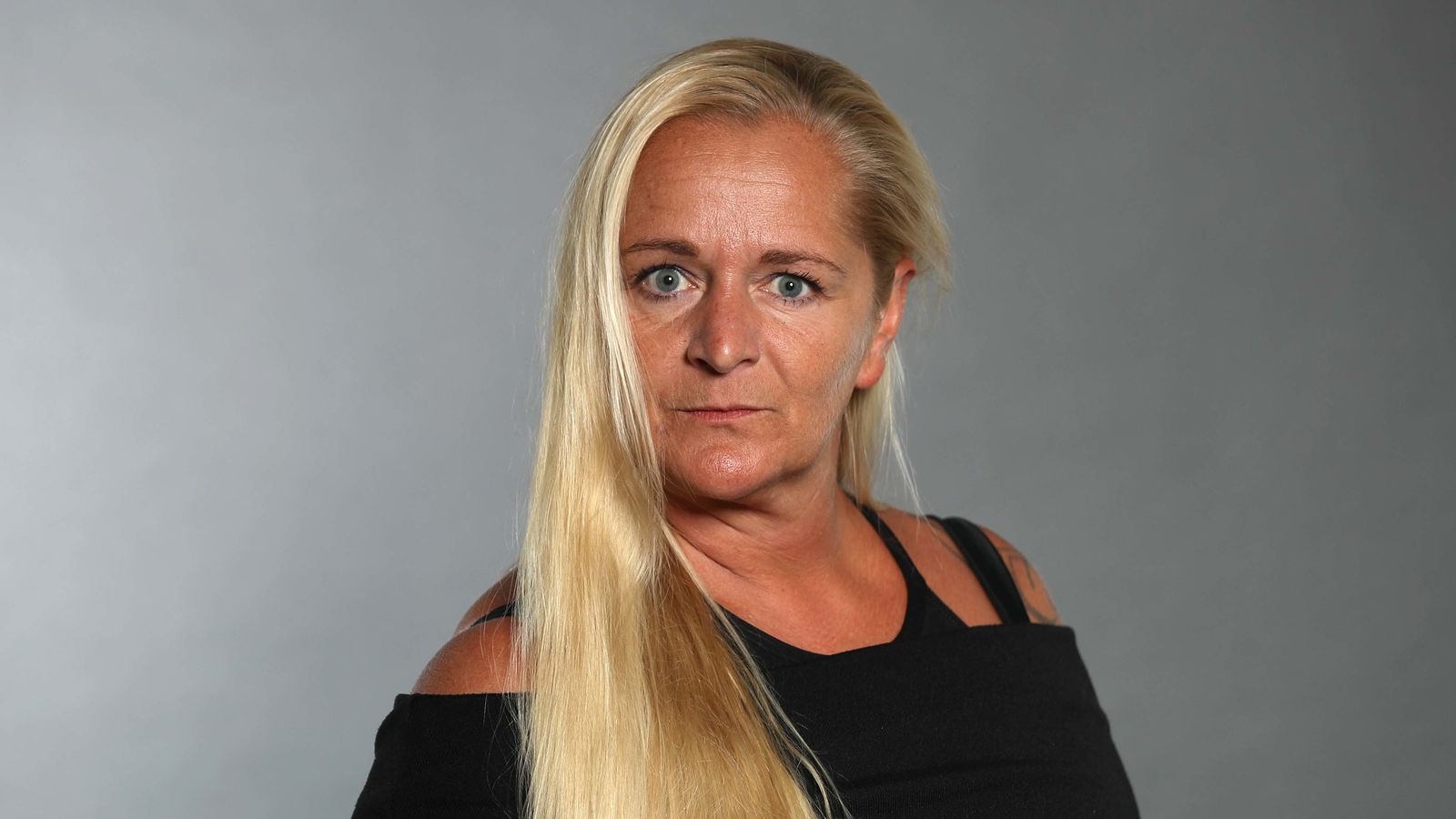 Karin Neubinger – Office
—

working at GEPA since 2006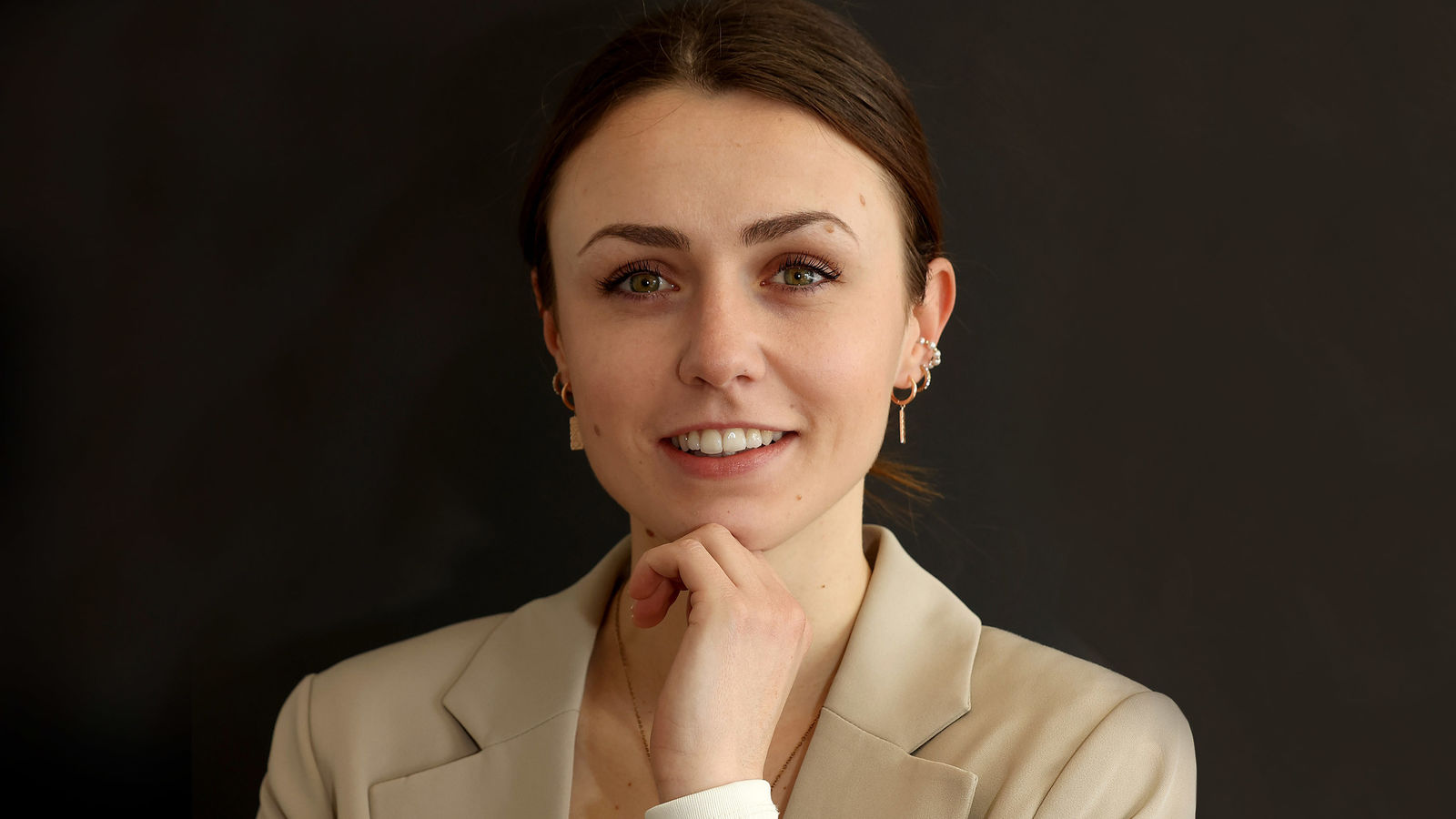 Julia Laura Moik - Office
—

working at GEPA since 2023
Sebastian Riedisser - Ed­i­tor in Chief
—

working at GEPA since 2023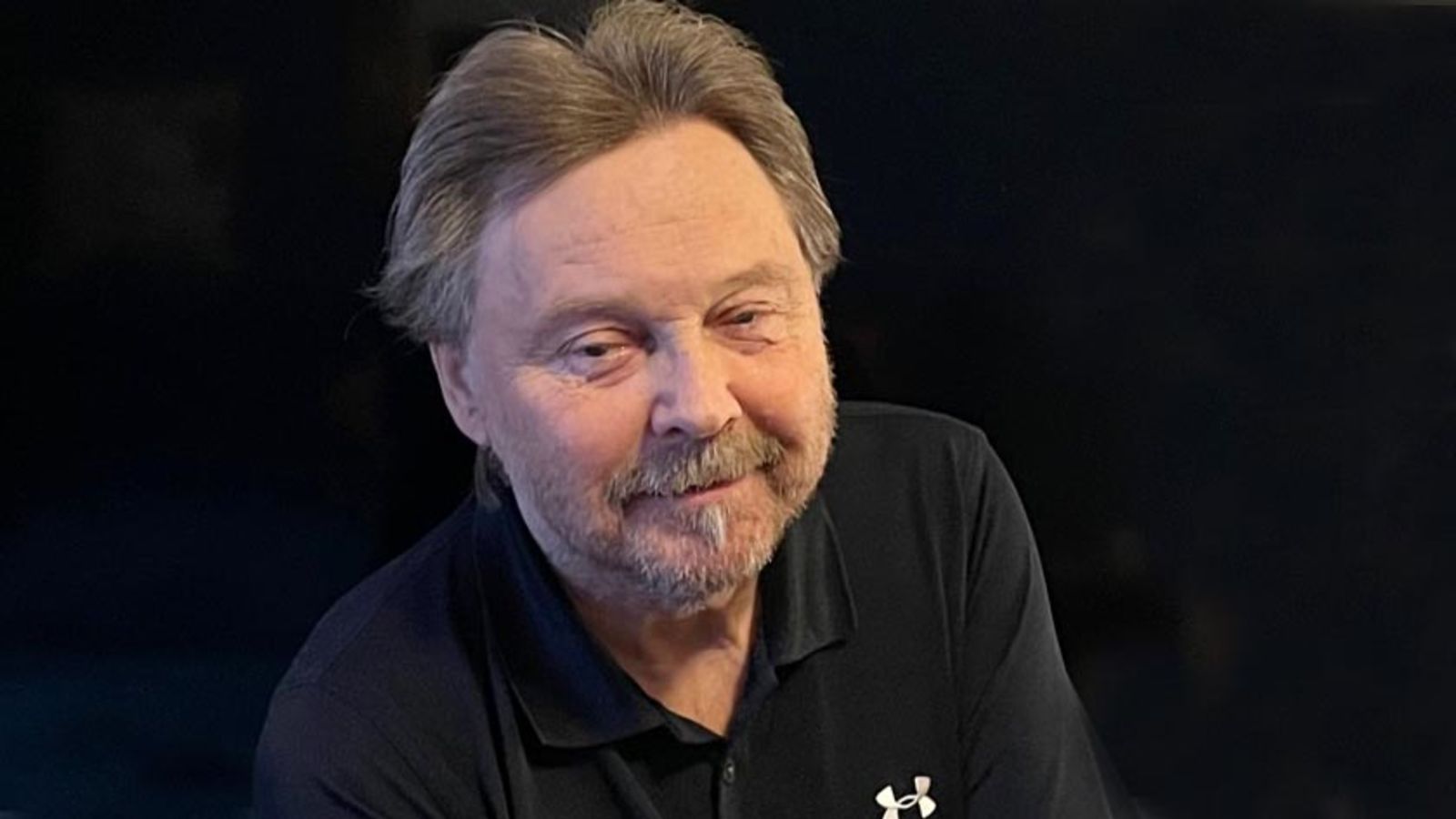 Franz Pammer – Management
—

working at GEPA since 1987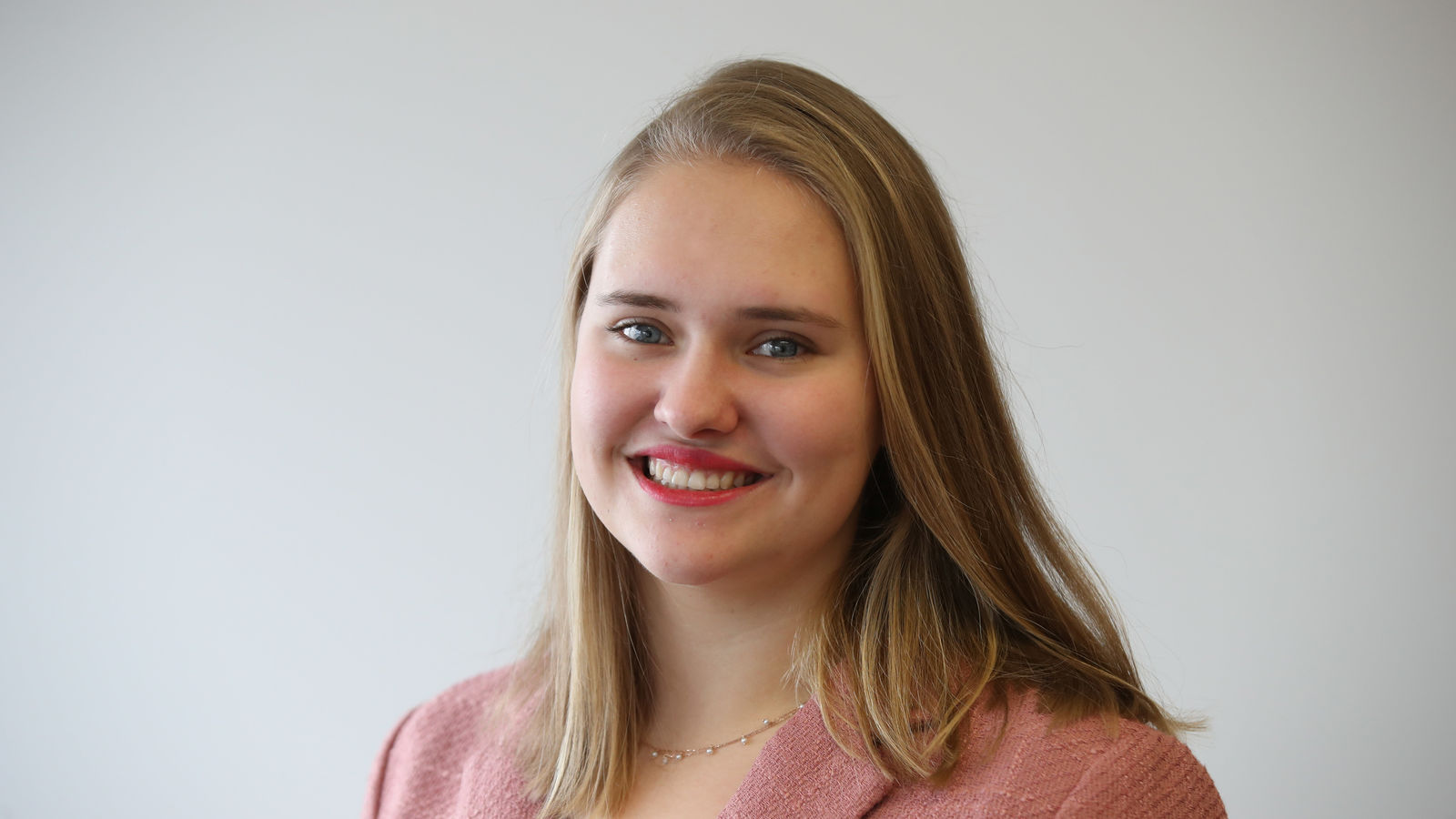 Laura-Sophie Gerencser
—

working at GEPA since 2021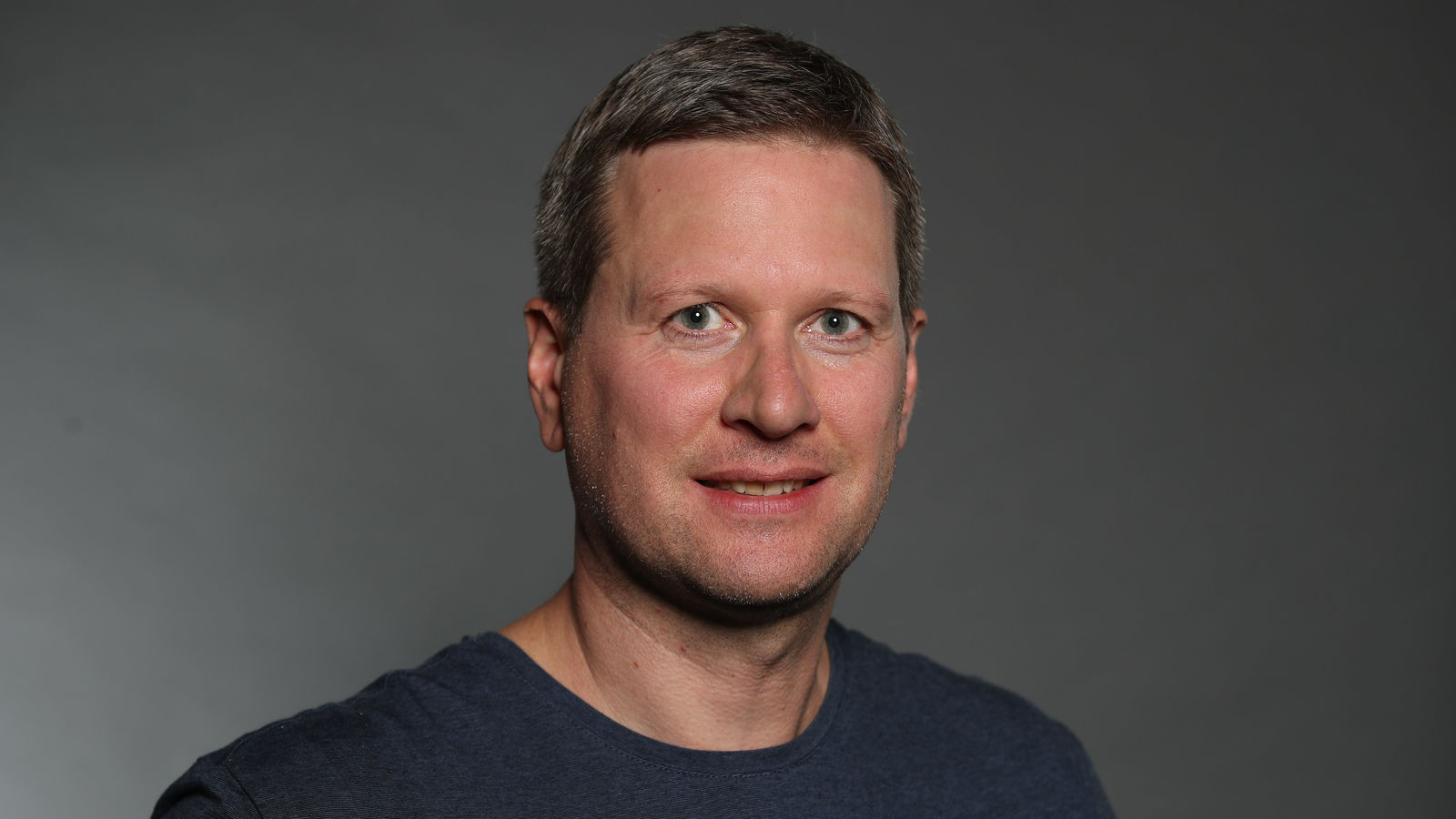 Heimo Stockinger – Editor in Chief
—

working at GEPA since 2010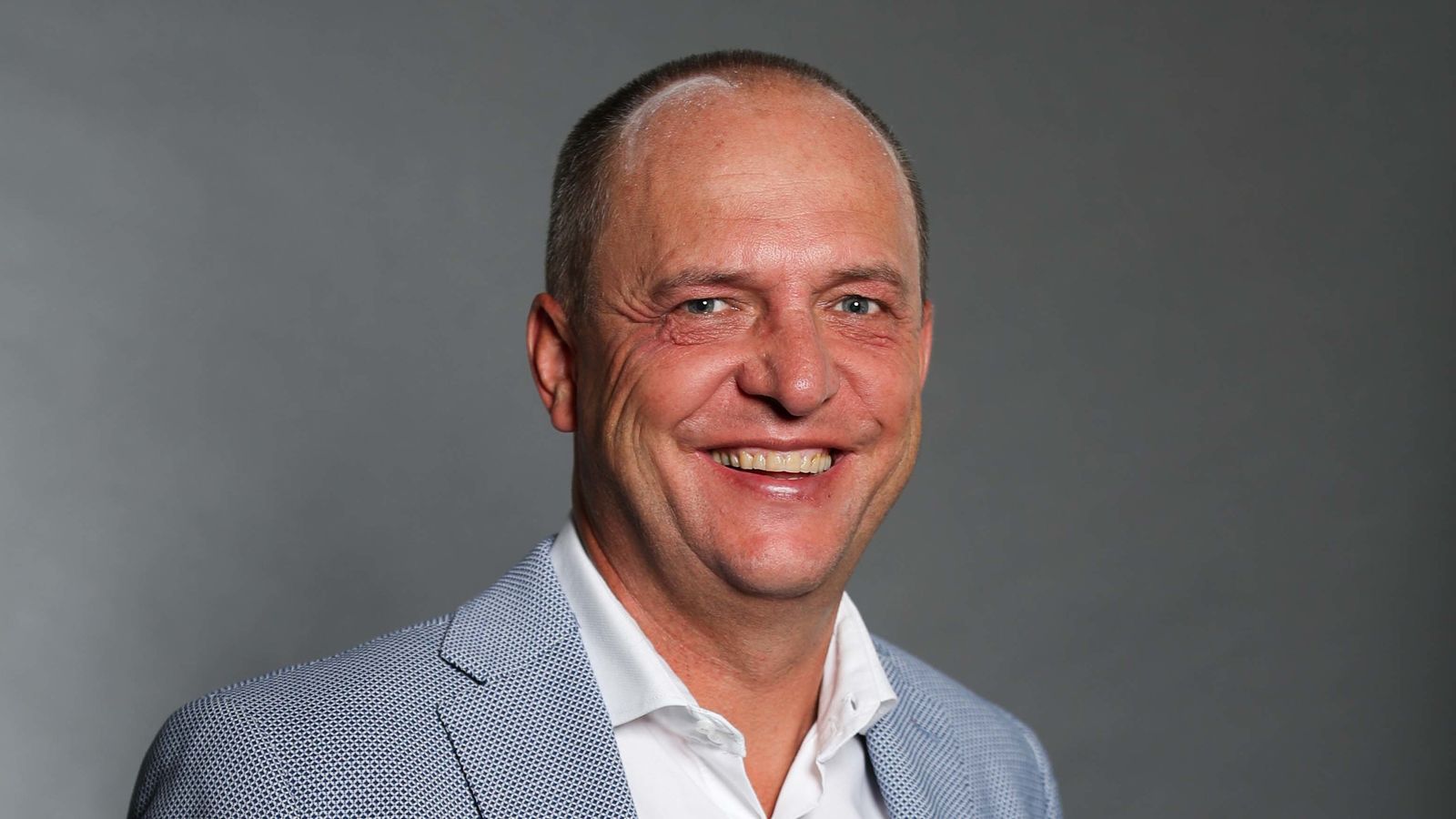 Martin Ritzer – Management
—

working at GEPA since 2000
Stefan Körösi – Office
—

working at GEPA since 2018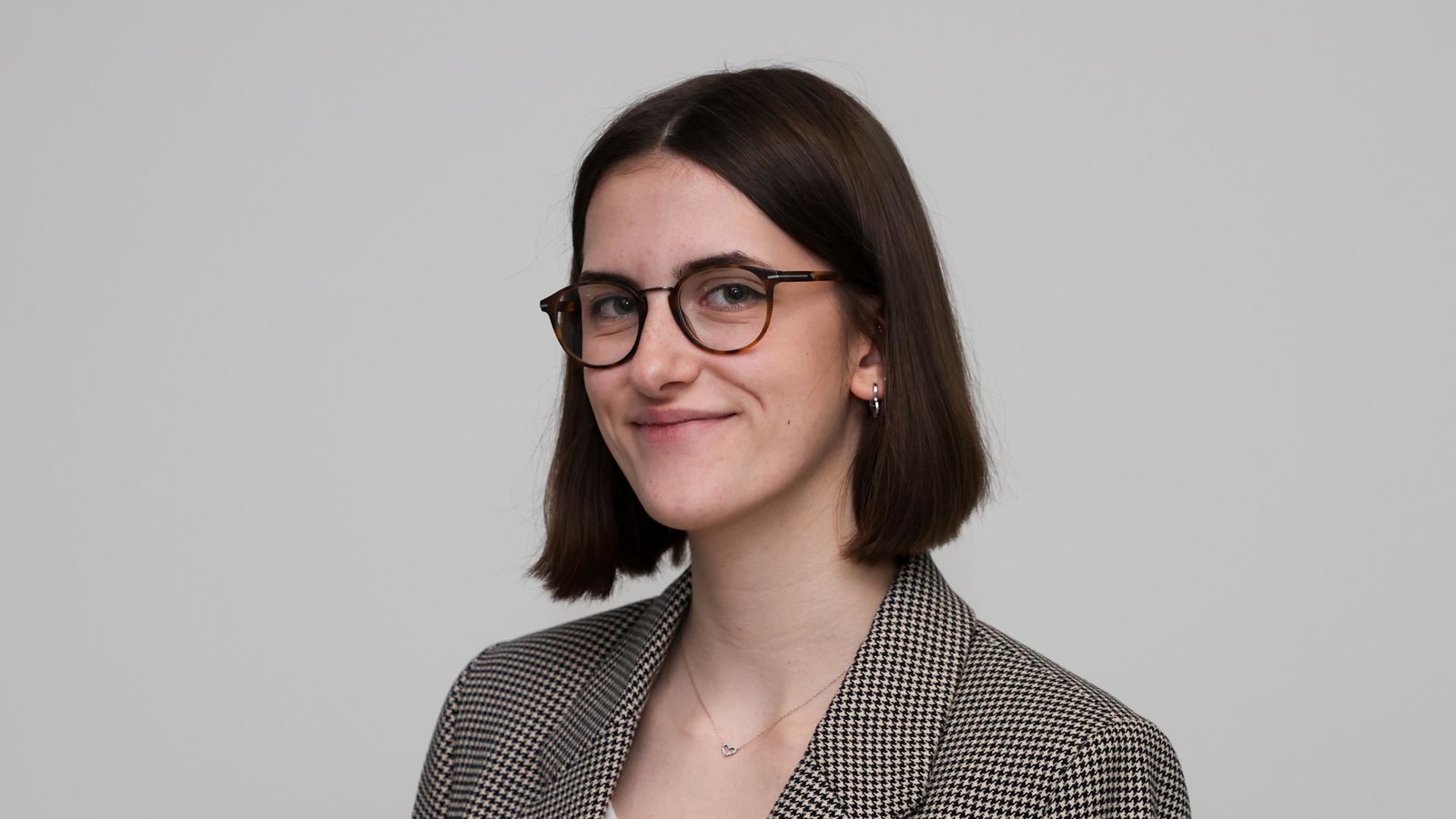 Leonie Dunst - Ed­i­tor in Chief
—

working at GEPA since 2022